We counsel you effectively on HR and human resources development.Yiannis Kalogerakis' long experience helps you take advantage of HR's modern tools, with anthropocentric approach.
Personnel Selection - Partner Recruitment / Recruitment & Selection Center
Remuneration & Benefits - Compensation & Benefits
Training Needs Analysis & Developing Training Programs
Customer Service & Sales Manuals
Performance Appraisal for People Development - Developing manual for evaluation
People will forget what you said. People will forget what you did. But people will never forget how you made them feel..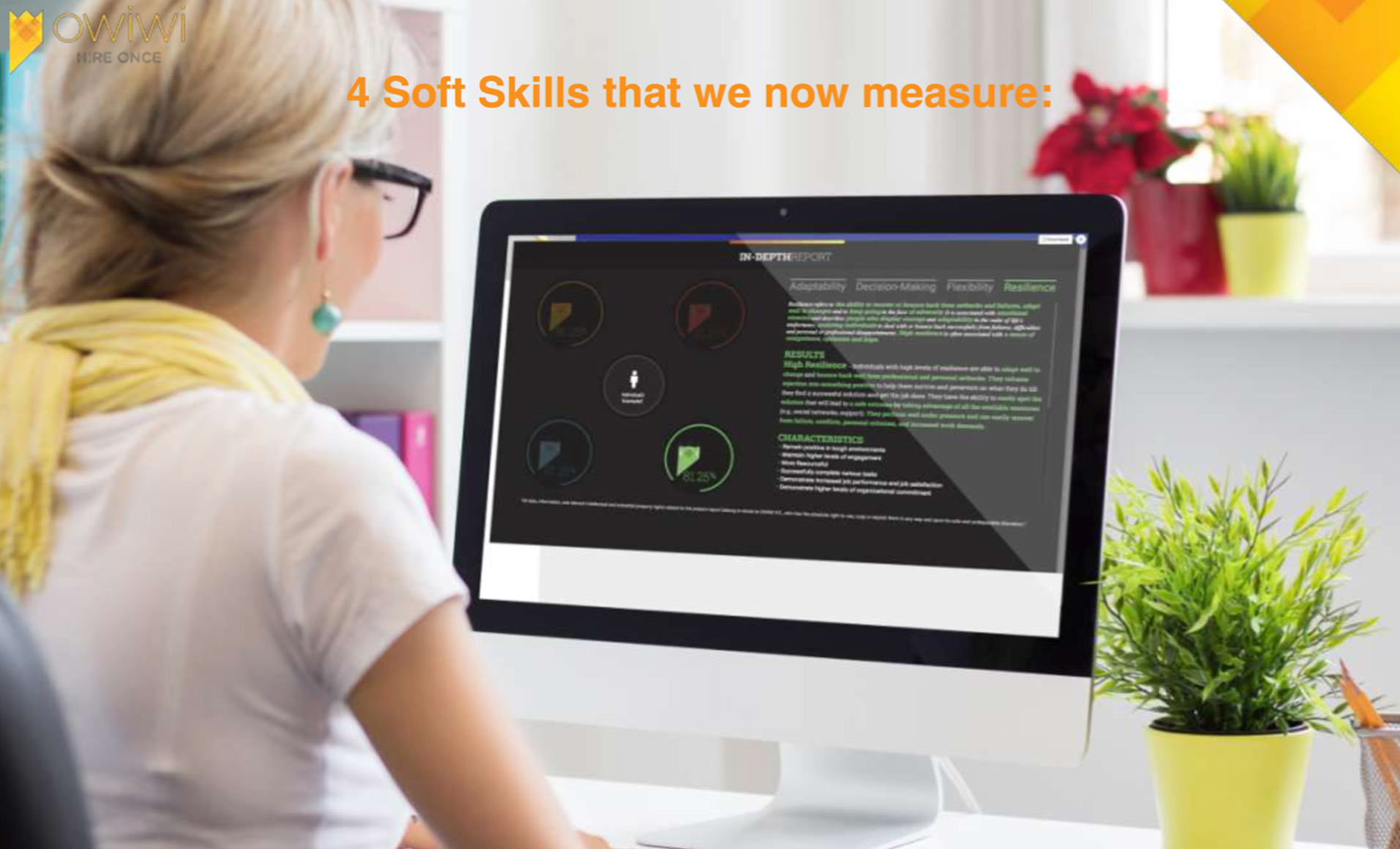 Platform - special tool for recruiting and evaluating skills.
The Owiwi platform is a revolutionary recruitment tool, that takes the form of an interactive game. The game is designed to measure the candidate's soft skills, which are skills that have to go hand in hand with hard skills. Using the latest research from business psychology, psychological assessment, psychometric tools, human resources management, and in particular the concept of gamification, offers a revolutionary tool for recruiting and evaluating the skills of employees at all levels.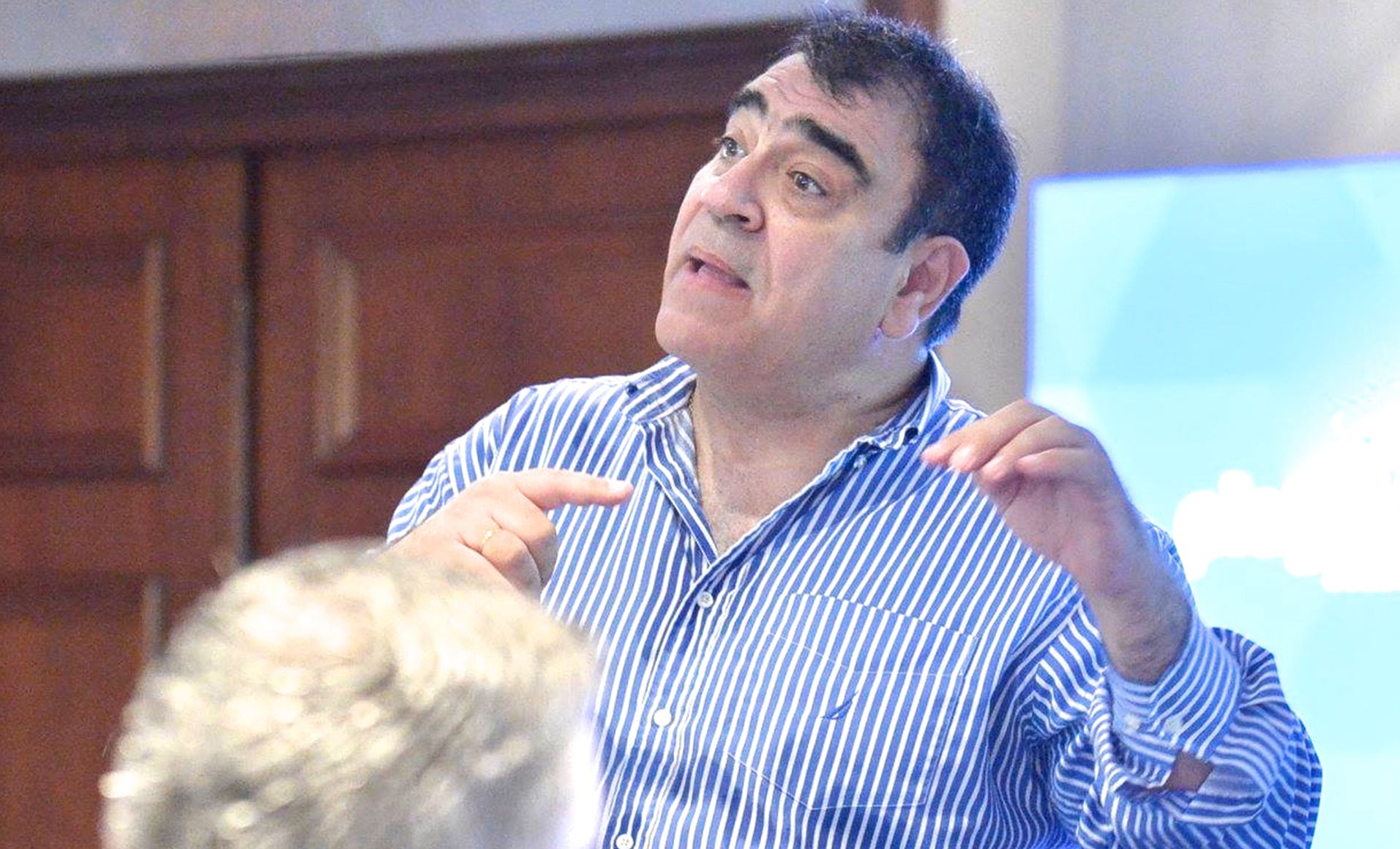 Providing Business and Financial Business Development Advice.
Nabil Rishani
– Financial Consultant I Corporate Adviser
– Member of the Economic Chamber of Greece I Order A
– Member of Hellenic Institute of Internal Auditors
– Certified member, Economic Chamber of Greece
– Member, Hellenic Institute of Internal Auditors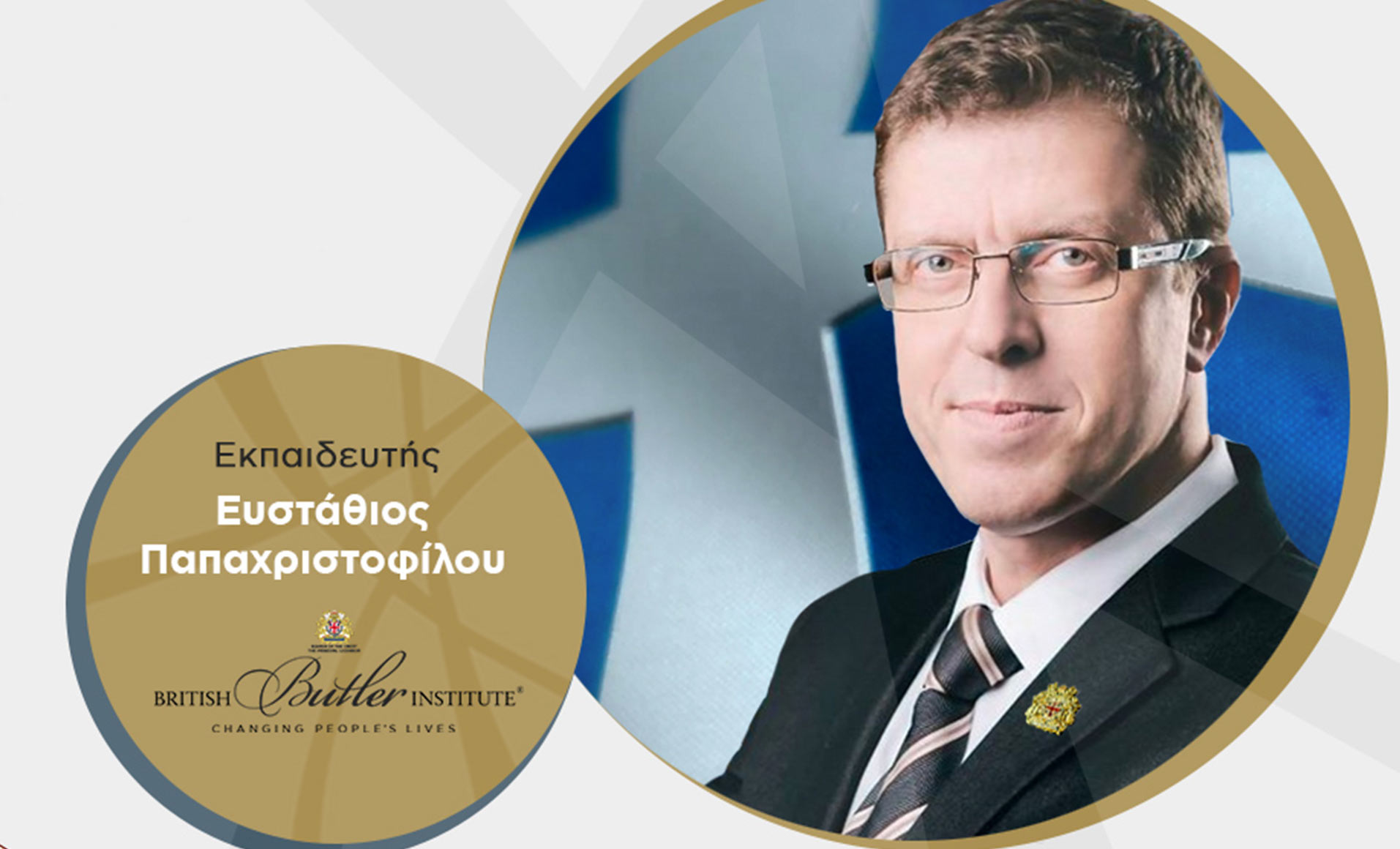 Unique Quality Customer Service and Customer Experience Training
Stathis Papachristofilou – British Butler Institute
The highest level of customer service
(Exclusive collaboration with JMK)
Butler Stathis Papachristofilou, a leading butler, provides valuable tips for top level and high aesthetics service. Special welcome guides, rulers of behavior, service, savoir vivre and secrets of communication and special caring, that create to the customer the experience of uniqueness.
www.britishbutlerinstitute.com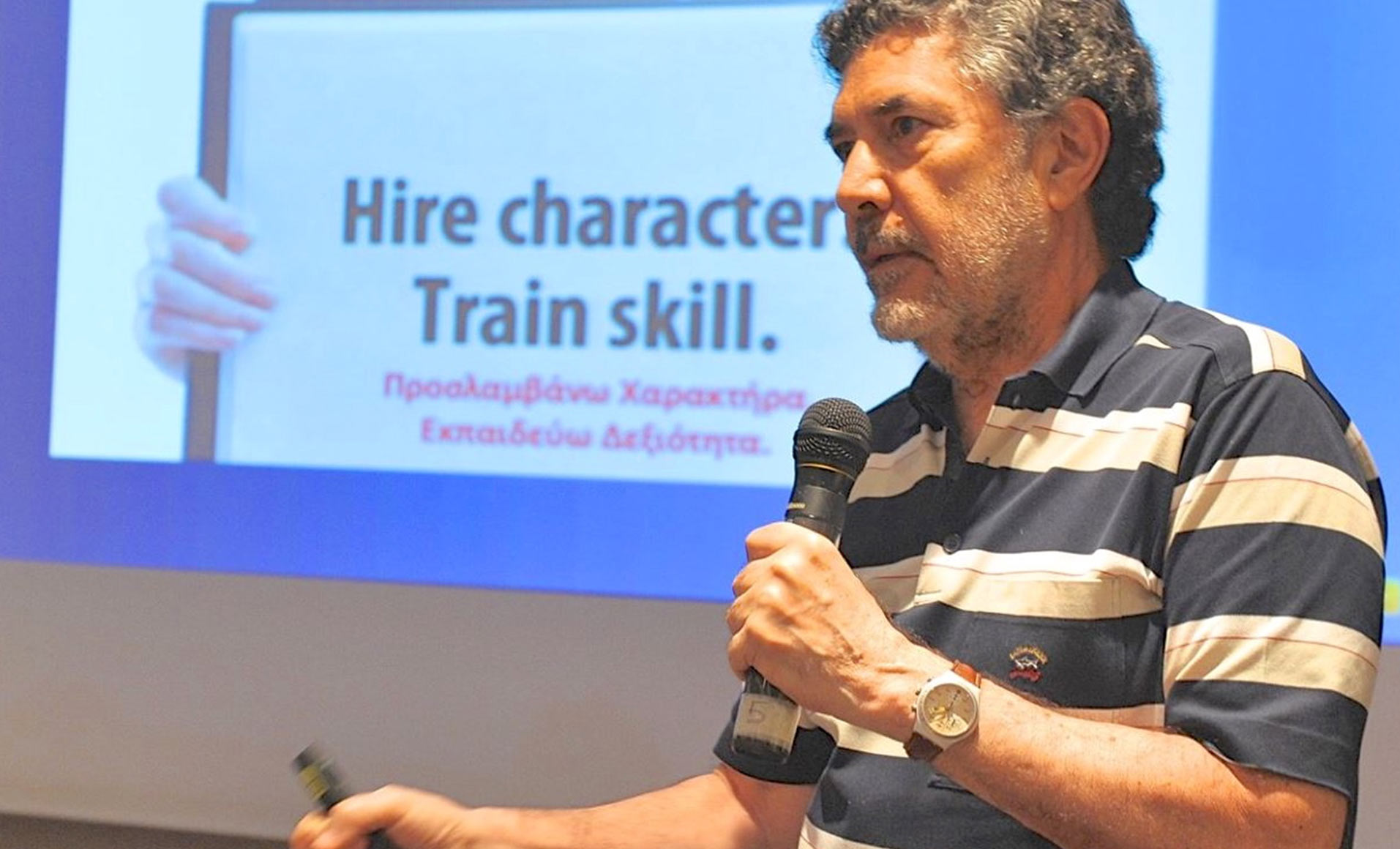 Providing Advice on any Human Resource Development issue (HRD)
Marios Delatolas – Expert HR Consultant
Read here 4 Mario's articles in HR Professional:
a. Recruitment and Merit
b. Downsizing and Social Responsibility
c. Complication: Illegal or Ethical Behavior
d. Innovation, New Ideas and Employees
Contact with Yiannis Kalogerakis
Empowerment and motivational Speeches, Seminars, Counseling, Coaching, Training Programs. Our companions in the exciting journey of Anthropocentric Development are our 50-100,000 trainees each year!